Click On The Amazon Banner Below Before You Order Anything From Amazon.
Doing this helps to cover our forum server expenses. This does not effect what you order from Amazon at all. To sum things up, Amazon gives us up to 6% in commission. If you have and ad blocker, click this message to be linked to Amazon. It works the same way. ~Thank you for your support of Upstate4x4.com

12-29-2016, 08:39 PM
yellowx16
Upstate4x4 Admin



Posts: 737
Joined: May 2013
Reputation: 3
Cheap floor pan fix
Got some rust/rot developing on the driver's side floor pan in my cherokee. Looking for some advice on the easiest and cheapest way I can fix this. Does a whole new pan need to be welded in or could it be fixed with a patch panel and rivets/seam sealer. Thanks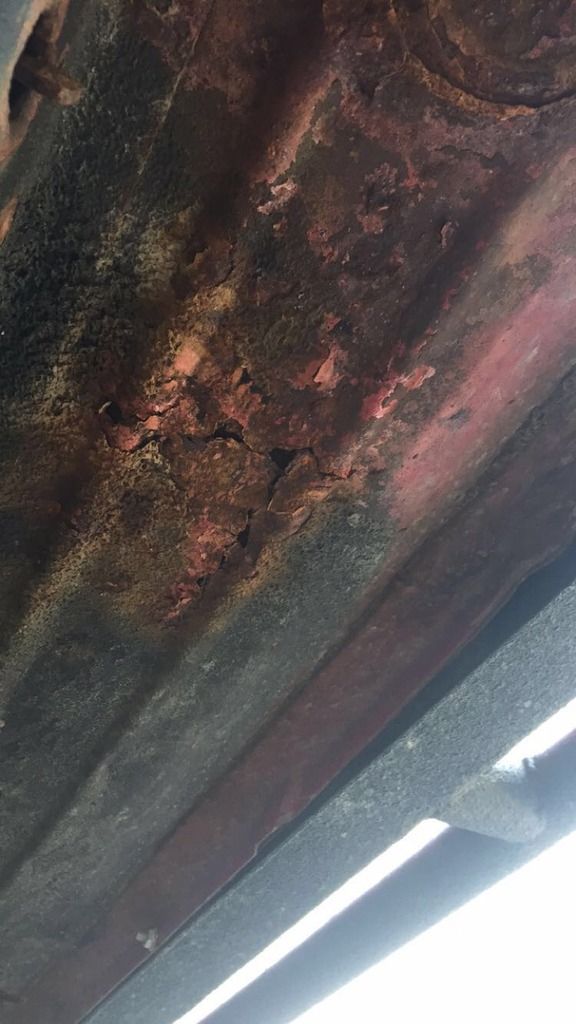 12-30-2016, 10:10 AM
Ayreonaut
Twisted Axles Member

Liverpool, ny
Posts: 149
Joined: Jun 2016
Reputation: 5
RE: Cheap floor pan fix
Patch panel is the easiest but those replacement floor panels are the best.
---
Dan
1998 ZJ limited 4.5" lift 32s, lots of stuff

User(s) browsing this thread: 1 Guest(s)